Unique Detailing - Vancouver Auto Detailing Experts
Luxury auto detailing (Paint Correction & Ceramic Coatings, & Paint Protection Film) in our facility. We also offer mobile detailing for the Metro Vancouver area.
Leaders in auto detailing since 2007.
Knowledgeable expert friendly team.
Certified Ceramic Pro and certified XPEL installer.
Offering mobile detailing services as well as in-house luxury detailing services.
Consumer Choice Award-winning detailing company.
Eco-friendly products and VOC Compliant
Top of the line products to protect your vehicle's paint and keep it looking new for years.
Book your mobile detailing or luxury detailing facility appointment in Vancouver today!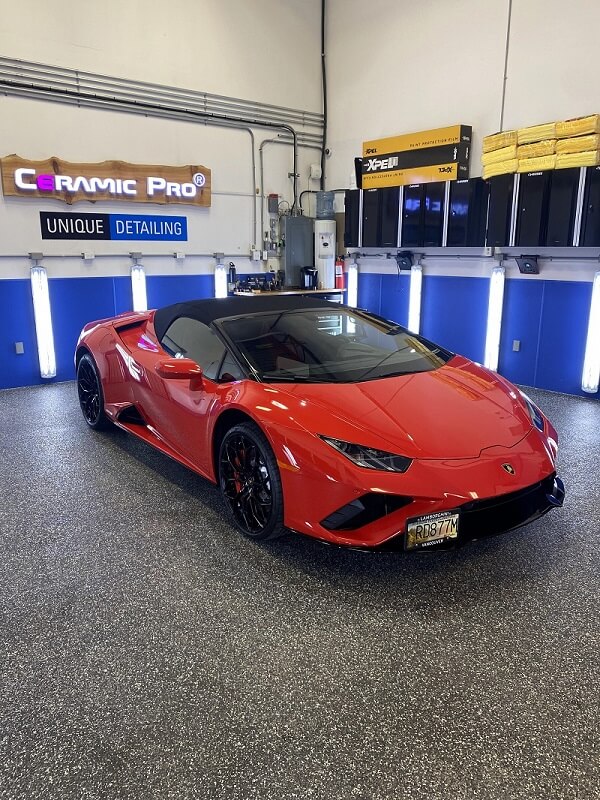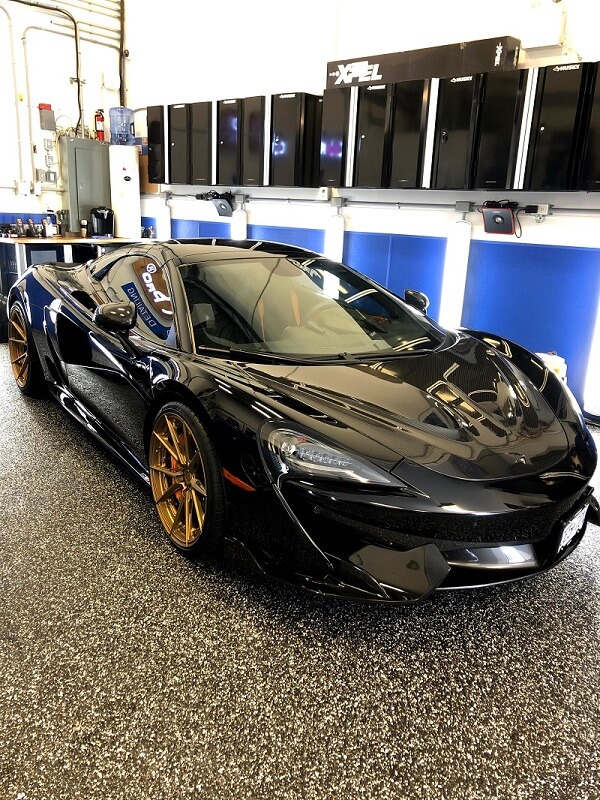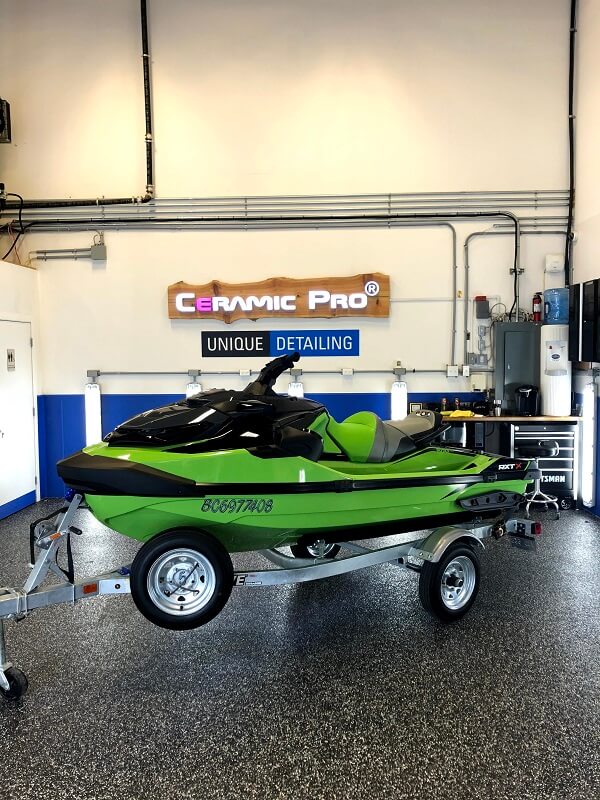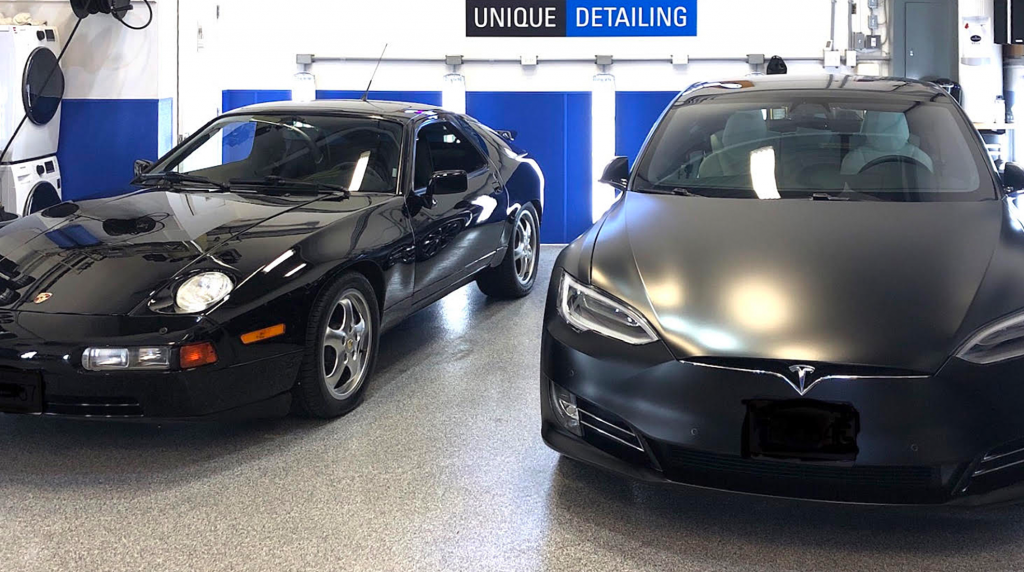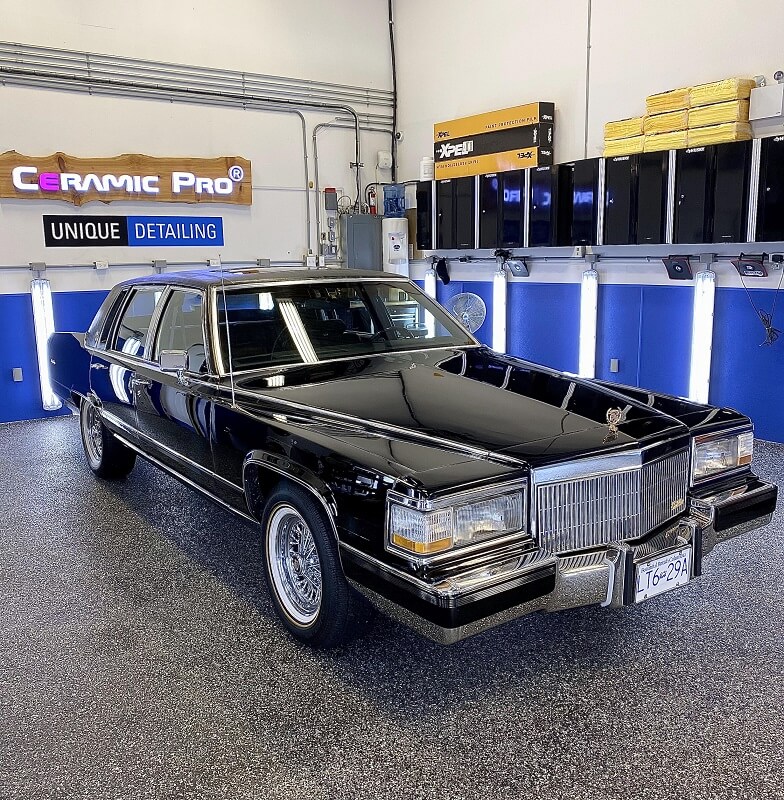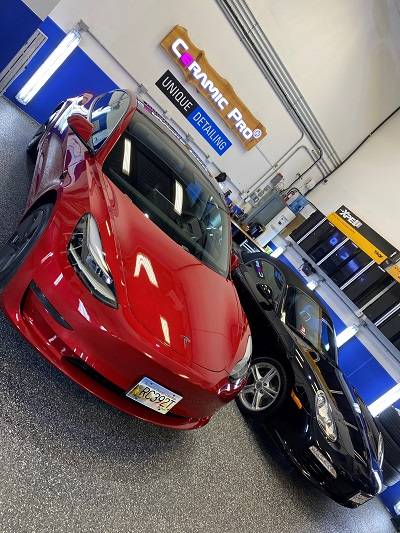 Tesla Detailing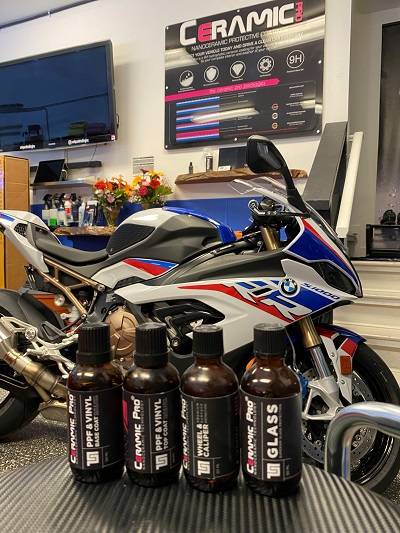 Bike Detailing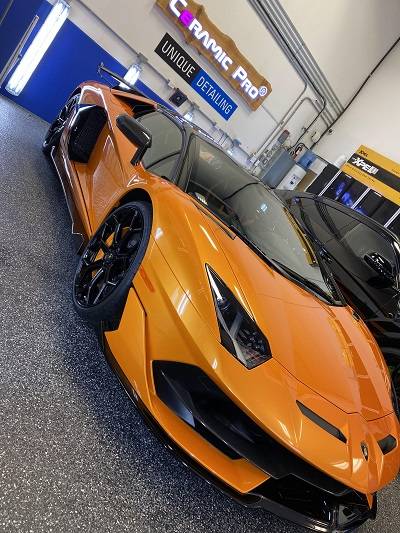 Exotic Car Detailing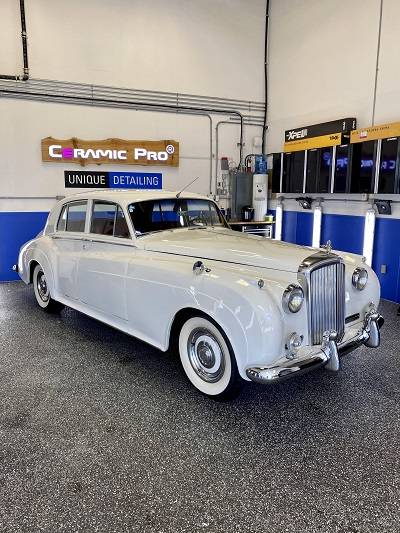 Classic Car Detailing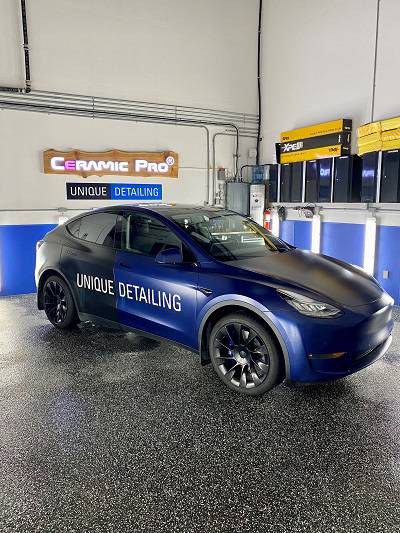 Fleet Detailing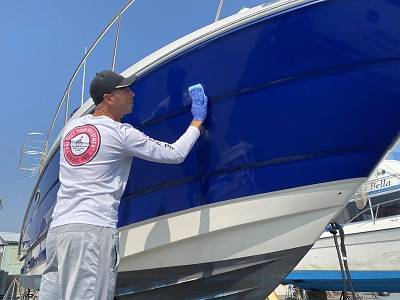 Boat Detailing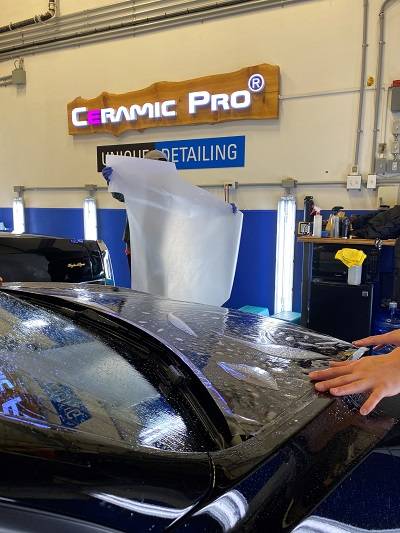 Paint Protection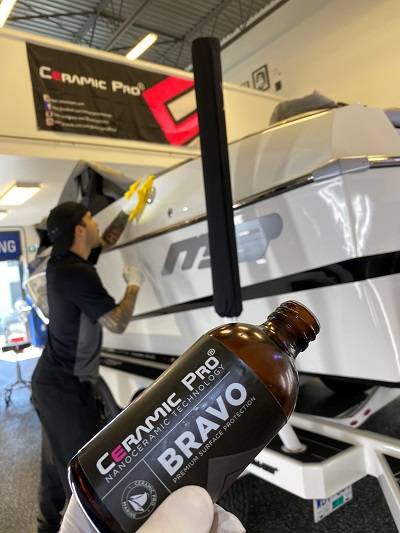 Paint Protection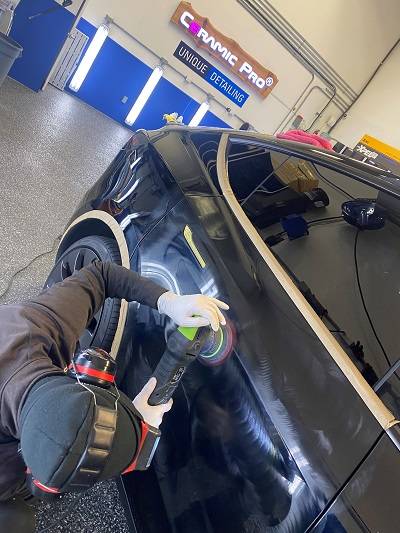 Mobile Detailing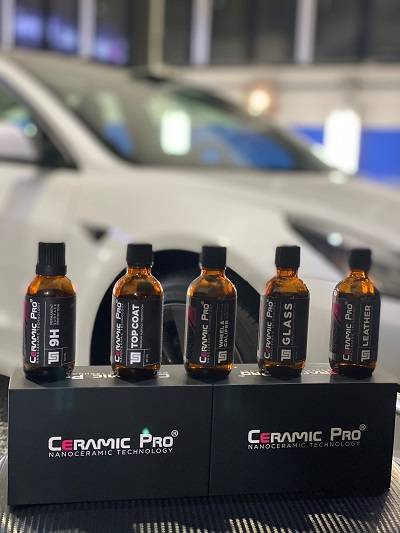 Shop Detailing
Slide 2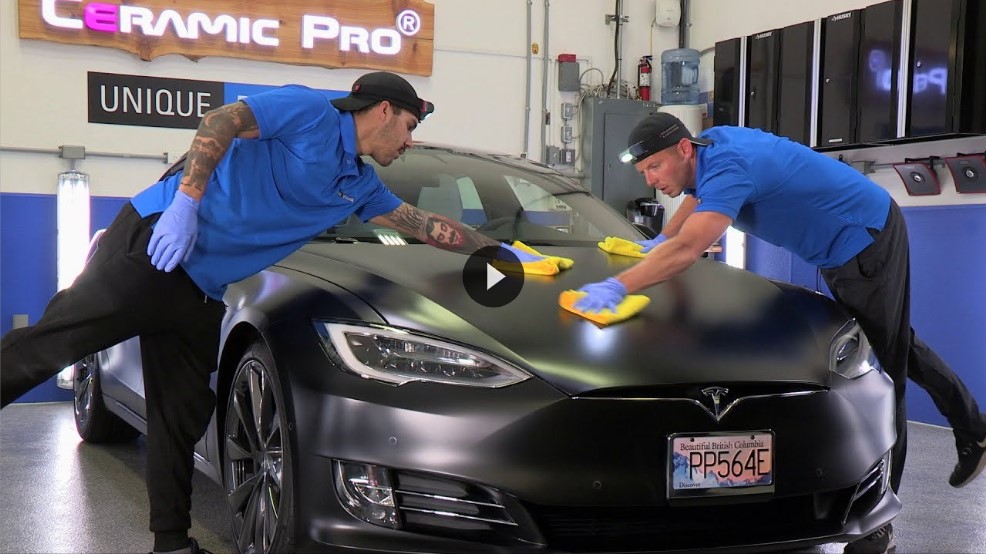 Unique Detailing - Luxury Auto Detailing

Give your dream car a reality and keep your vehicle looking brand new.
Slide 3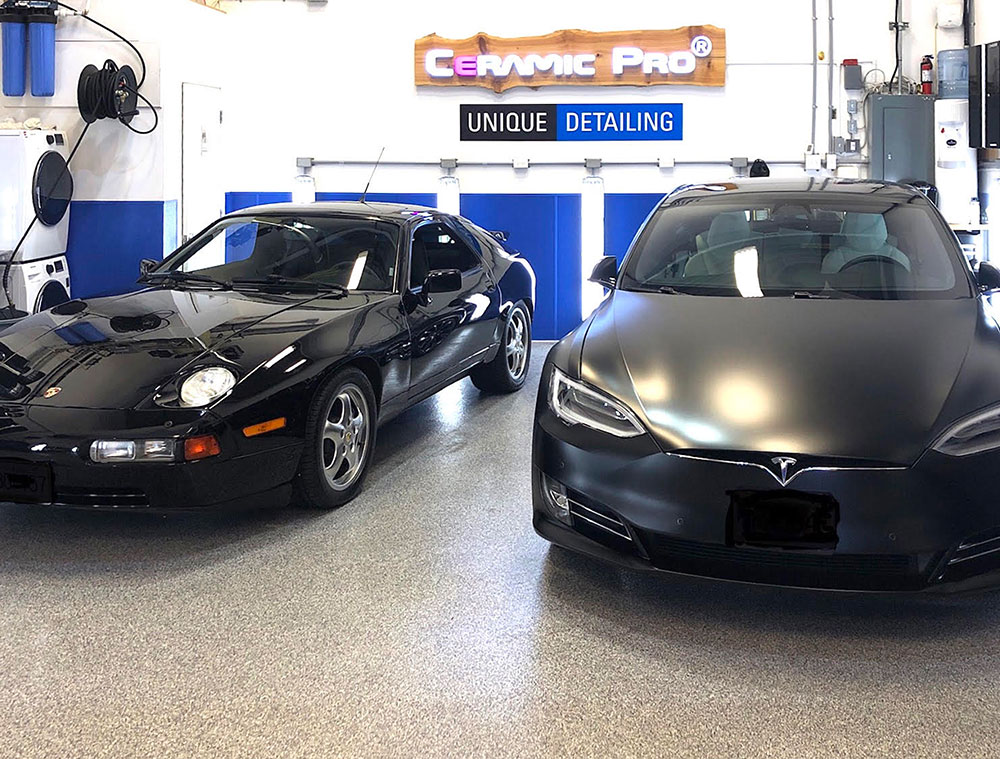 Luxury Detailing Facility
Learn how Ceramic Pro can protect and enhance your vehicle's paint.
Slide 4
Mobile Detailing in Vancouver & Beyond
Largest & longest running mobile detailing business in Vancouver
Slide 5
Got the ceramic pro gold package done at at Unique and the attention to detail is simply amazing. All the work completed was thoroughly explained. Car looks more fresh then it did when we first picked it up from Tesla
Slide 4
It was a great experience and a pleasure to use the services of Unique Detailing. Kurt was very professional in every manor. We are very pleased with the work done on our 2020 Jeep Grand Cherokee Summit.
Highly recommend Unique Detailing.
Slide 1
Very happy with the PPF and ceramic coating on my new 992. Kurtis was organized and application of the PPF was excellent. Will use him again.
Slide 2
It is indeed a rare event where I feel I can provide a review for outstanding service. Too often I have found people do the minimum and just really don't care. Not this time. Kurtis and his team are professional, well organized and sweat the details. They took the time to explain the process to my satisfaction, did not rush the job and ultimately delivered on what they promised which is perfection.
Slide 3
After doing some research I finally decided to get ceramic coating applied to my new car. I visited a few shops and really liked the team at Unique Detailing. The Owner and staff really showed a passion in what they do and the results were fantastic. I would not hesitate in recommending them if you are interested if getting your car professionally detailed.
Certified & Authorized Dealers of top of the line paint protection products.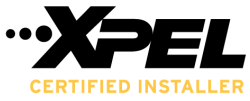 Mobile Auto Spa & Ceramic Pro Auto Detailing Facility
Unique Detailing is Metro Vancouver's largest and longest running mobile detailing business. We offer mobile service, or book an appointment to visit our state-of-the-art auto detailing and Ceramic Pro facility.
Unique Detailing is a mobile detailing company with a luxury auto detailing spa and Ceramic Pro facility is located at:
#50-930 SW Marine Dr.
Vancouver, BC V6P 5Z2
(Appointment Only)
We can make your vehicle look its best. Call now or fill out the form below to find out how.